This event is no more!
It has ceased to be! It's expired and gone to meet its maker! This is a late event! It's a stiff! Bereft of life, it rests in peace! If you hadn't visited this page, it would be pushing up the daisies! It's run down the curtain and joined the choir invisible! This is an ex-event!"
February 29, 2020 11:00 am
February 29, 2020 5:00 pm
$5 Non-member | $2 Member
Check out everyone who's going:
Check out these other Upcoming Events
"This little revolution of yours is monstrous intolerable."
Sir Percy Blakeney, Baronet
Event Details »
The Order of the Rose and Company of Broderers are joining up to host a sides-making day! If you would like to have your own buckler or death stick in your armory, then don't miss this event.
Event Details »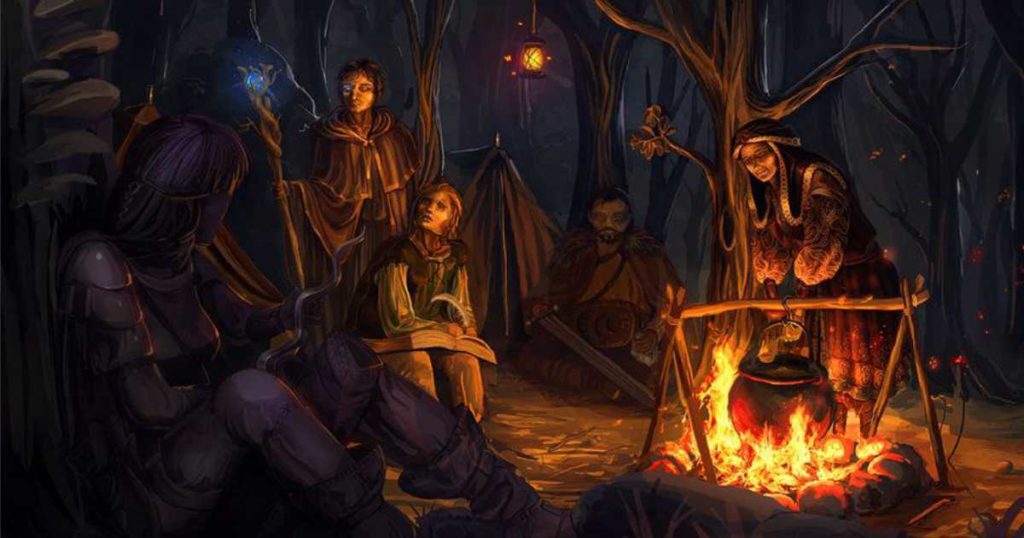 Come enjoy this year's Shire Camp out and experience a few days of Terrasylvae in the woods!
Event Details »
Are you ready for Wythic this year?