Everyone Has a Place Around OUr Fire
To Make a Long Story Short...
Terrasylvae is just a group of friends, getting together to do cool medievally stuff like sword fighting, archery, and crafting. Just look at the exciting events we have coming up!
But we're more than what we do.
We are a community of people who believe in honor and adventure. We love a good fantasy and aren't afraid to show it. We believe we've found a place where anyone can come to learn without fear or ridicule and we would love to have you join us!
Articles
Games Workshop and Privateer Press Books for Grabs!
Articles
A quick update about the state of the gamers guild and a brief look in the crystal ball for the future.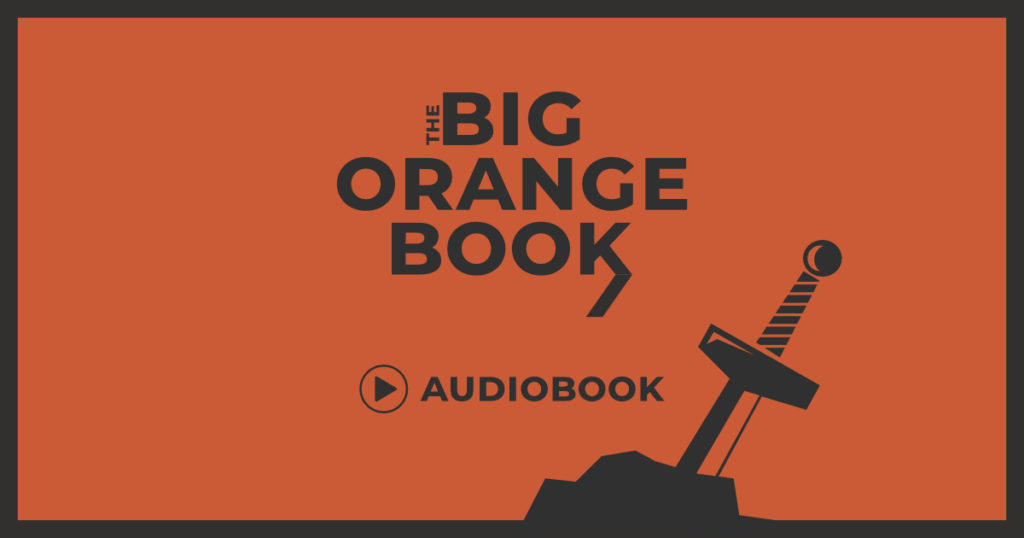 Journal Entries
Enjoy listening to the audiobook version of the BIG ORANGE BOOK.
What are you waiting for?
A world of adventure is out here in the woods