Everyone Has a Place Around OUr Fire
To Make a Long Story Short...
Terrasylvae is just a group of friends, getting together to do cool medievally stuff like sword fighting, archery, and crafting. Just look at the exciting events we have coming up!
But we're more than what we do.
We are a community of people who believe in honor and adventure. We love a good fantasy and aren't afraid to show it. We believe we've found a place where anyone can come to learn without fear or ridicule and we would love to have you join us!
Written by members of the group, our blog covers announcements, personal thoughts, and lore stories that tell the tales of our Terrasylvan World. Read up on the latest adventures, see what others are studying, or stay up to date with group activities.
As a knowledge base for the group, our Library is a growing collection of informative articles meant to record history, provide instruction, and help new members get started in the group. This is a great place to learn more about the group as a whole and find answers to your questions.
Themed like a fictional village, our forum is a place for members to discuss and chat about the various aspects of Terrasylvae. If you want to discuss the finer points of Fencing or banter over the latest events, you can find a place in the forums.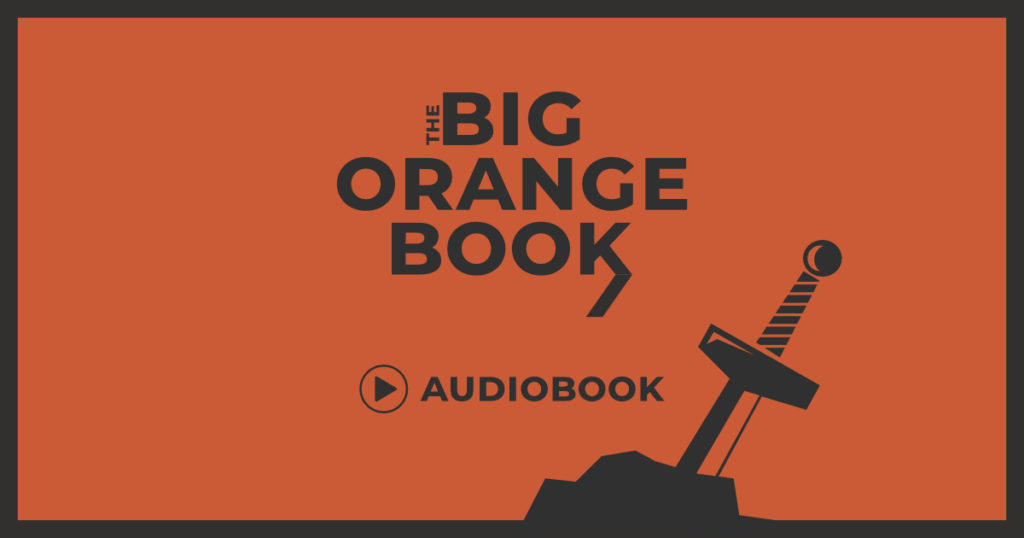 Journal Entries
Enjoy listening to the audiobook version of the BIG ORANGE BOOK.
Articles
Time to step up and keep sharp for Winter in 2021.
How To's
Ja'ika and Veron show how to file your sword clean of dents, nicks, and burrs.
What are you waiting for?
A world of adventure is out here in the woods