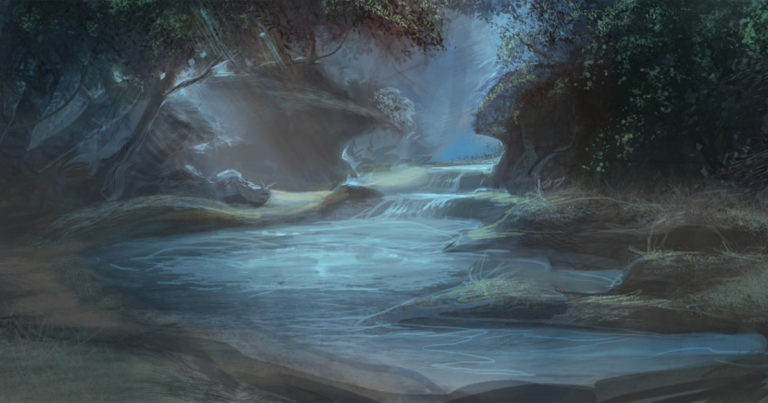 No. Kane was in search for why Sylvanus would send him up North.
Read More »
Shay could clearly see everything. Everything. That was wrong. It couldn't have been more than midnight, and it was a new moon out. It should have been dark as the deepest sea. She looked down at the blade of her sword. A glowing, flickering orange, reflected back.
Read More »
"We need to leave, they've called the pack in on us," Vlad barely could speak above a whisper barely audible. Veron could hear more snarling and howling in the distance to affirm his father's fears.
Read More »