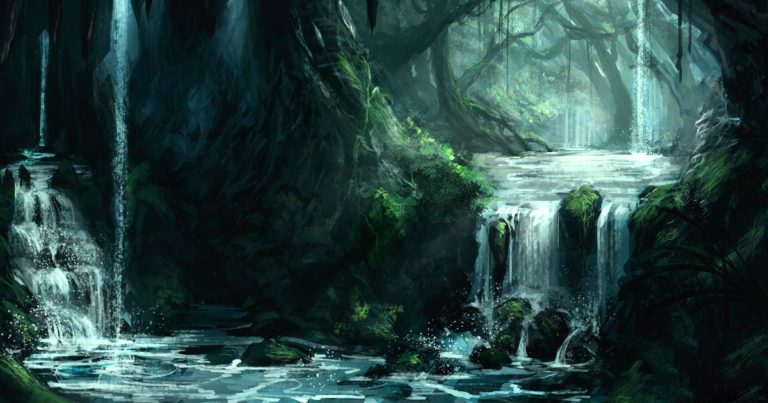 "Come on now, you're supposed to be a simple spell," growled Lorcan.
Read More »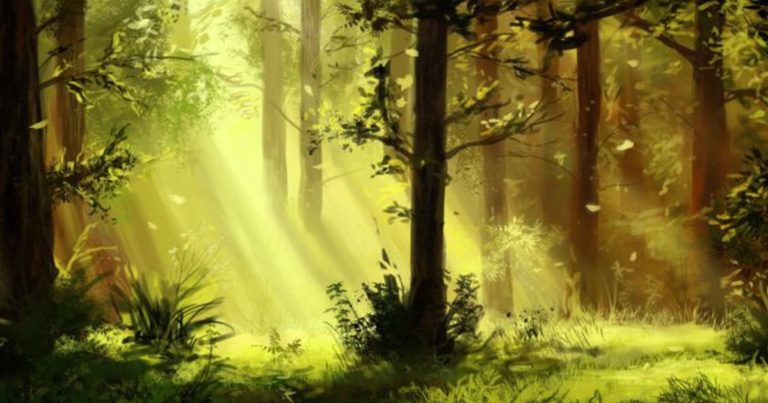 Karinith Grier, if you leave this place without trying an adventure, I'll never forgive you.
Her own thoughts startled her, but they were right. Home was always waiting for her, home would always be there.
But an adventure waits for no one. They were just as restless as she was.
Read More »
In this Woodland Watch, I give a brief overview of the basic Terrasylvan Lore as I understand it.
Read More »